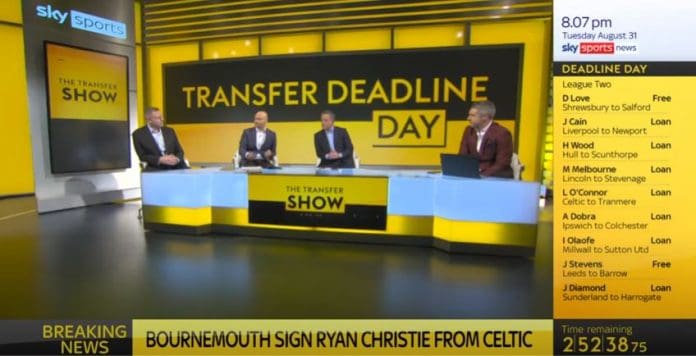 The transfer deadline day has been massive and we have gathered some of the top moves that you will make it or break it for your beloved club.
The Players Who Have Moved At The Transfer Deadline Day
Idrissa Gueye rejoins Everton
Everton have re-signed Idrissa Gana Gueye from Paris Saint-Germain for an undisclosed amount. The 32-year-old has agreed to terms on a two-year deal and becomes Everton's eighth summer acquisition.
Gueye, who joined PSG for £30 million in 2019 after three strong seasons at Goodison Park, agreed to return to Merseyside few weeks ago, only for the terms of his release from the French champions, where he had a year left on his contract, to put the move on hold.
The Senegal international is eligible for Saturday's Merseyside derby against Liverpool at Anfield, and he is set to be joined by fellow midfielder James Garner, who has negotiated a move worth up to £15 million with Manchester United. Everton is also looking at a number of striker possibilities ahead of the transfer deadline.
Fulham sign Layvin Kurzawa on loan from PSG
Kurzawa, a left-back who has represented France 13 times, has joined Craven Cottage on a season-long loan. He also has his own video.
Nottingham Forest latest
Forest are likely to sign French defender Loic Bade from Rennes. If the signings for Bade and Josh Bowler go through, they'll have signed 21 players this summer.
"To add to the issue of staged deadline-day postures," David Hopkins starts, "whatever happened to the glorious days of European players being photographed 'enjoying' whatever passed for their national cuisine in whichever rural town they'd found themselves in?" When I see Benito Carbone and Paolo Di Canio with what was probably a stone-cold Morrisons pizza, I recall Sheffield Wednesday succeeding in this."