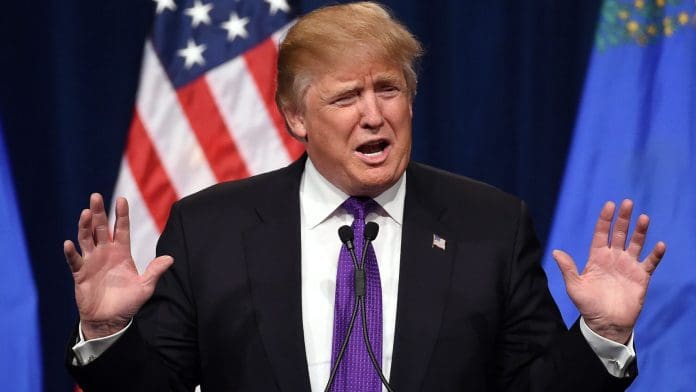 Former US President Donald Trump used a sworn deposition to continue to claim that Elizabeth Jean Carroll lied about the whole incident. The case was brought against him by Carroll who accused him of sexual assault. Trump continued to call her a liar and falsely claimed that Carroll had admitted to enjoying being assaulted sexually.
A federal judge rejected his attempt to dismiss the lawsuit by Carroll, who alleged that the disgraced president had sexually assaulted her in a New York departmental store in 1995.
Trump's Legal Team Expressed Disappointment At The Decision Of The Court
Lewis Kaplan, the New York Judge declined to dismiss the lawsuit against him under the new Adult Survivors Act. It is a state law that gives adults a year to go to court against a person they think has sexually abused them.
In the ruling delivered in Manhattan, the judge ruled that Trump's argument was without any merit. He has claimed that Carroll's assertion should not be considered as the law had deprived him of due process under the constitution of the state.
Judge Kaplan had also said that the state law did not require the former Elle columnist to prove that she suffered any economic damage from Trump's comments, as she had claimed.
Trump's legal team has expressed disappointment at the decision by the New York court and said that they planned to contest the decision. Carroll's lawyer said that they were satisfied, though not surprised, at the decision by the court.
Carroll had accused Trump of sexually assaulting her inside a dressing room sometime between late 1995 and early 1996. She sued after the former president dismissed the allegation in 2019. He told a reporter that he had never known her. He had said that she was not 'his type' and accused her of fabricating the incident to promote a book.