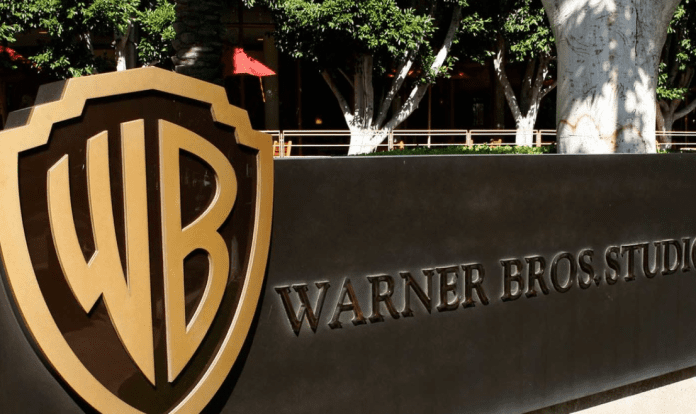 For its brand-new streaming service, Max, Warner Bros. Discovery is formally developing a Harry Potter television series. We recently heard rumors that the series was being developed, and now we can confirm that it is.
The organization claims in a press statement that it will be a "decade-long series created with the same epic craft, love, and care this global franchise is known for." The series' recognizable characters will be played by a new cast, and Warner Bros. Discovery assures that "each season will be authentic to the original books." Even if a new program is in the works, the previous films will still be "available to watch globally."
Warner Bros Have Exciting Spinoffs In The Making
One of the executive producers of the program will be the author J.K. Rowling. Despite the author's harsh criticism for her derogatory remarks towards the transgender community, the Hogwarts Legacy video game, which was just released and is based in the Wizarding World, sold 12 million copies in its first two weeks. There will soon be yet more elements added to the "Big Bang Theory" cosmos.
Through his overall agreement with Warner Bros. Television, Chuck Lorre, who co-created "The Big Bang Theory" and its spinoff "Young Sheldon," is in the early stages of producing another comedy series based on that IP.
News about the new streaming service was released during Warner Bros. Discovery's press conference. The new "Big Bang" project would stream on Max, the company's renamed platform that combines HBO Max and Discovery+, if it were to be commissioned into a series. During the WBD presentation, no storyline specifics were disclosed. Though nothing has been confirmed, it is anticipated to be an hour-long series with a large fresh cast and the opportunity for well-known "Big Bang" performers to make cameo appearances.