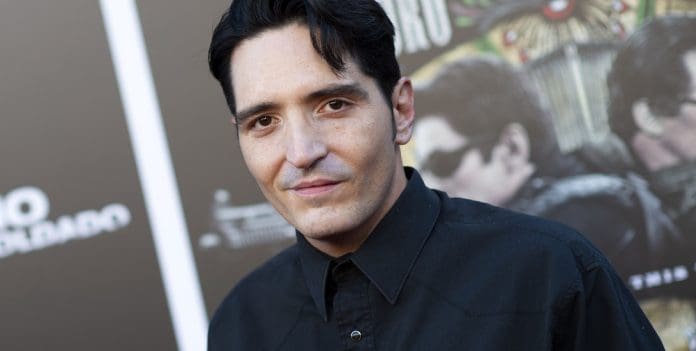 Boston Strangler relies mostly on fact but occasionally dramatizes the events surrounding the infamous 1960s murders played by David Dastmalchian. Hulus's new true crime movie examines the infamous murders through the eyes of the two reporters who helped to bring the case to the public's attention. Unlike that film, however, 2023's Boston Strangler doesn't hew to the conventional wisdom of the era, which pinned every single murder tangentially connected to the case on DeSalvo.
This isn't the first time Hollywood has taken a look at the killing spree that rocked Boston in the 1960s, during which 13 women were murdered between June 14, 1962, and January 4, 1968 film Boston's Strangler starring Henry Fonda as the lead investigator and Tony Curtis as suspected Strangler Albert DeSalvo, debuted to generally positive reviews. Instead, Boston Strangler digs deeper unearthing facts that may be common knowledge to people who lived through that era but will be new information for millions of viewers.
Director Matt Ruskin Particulars To David Dastmalchian After Getting Familiar With The Case
David Dastmalchian shows up as Albert DeSalvo, the man long believed to be the titular serial killer though he has only been connected to one of the 13 victims in the decades since the attacks first began. Datmalchian who made his film debut in The Dark Knight has gone on to have a rather successful career, especially in the past few years.
With multiple roles in the Ant-Man movie, a sizeable performance in Dune, and an unforgettable turn as Polka Dot Man in The Suicide Squad. He's been just about everywhere as of late. Dastmalchian is also set to be one of the many members of the Oppenheimer cast when Christopher Nolan's next movie premiers this summer.