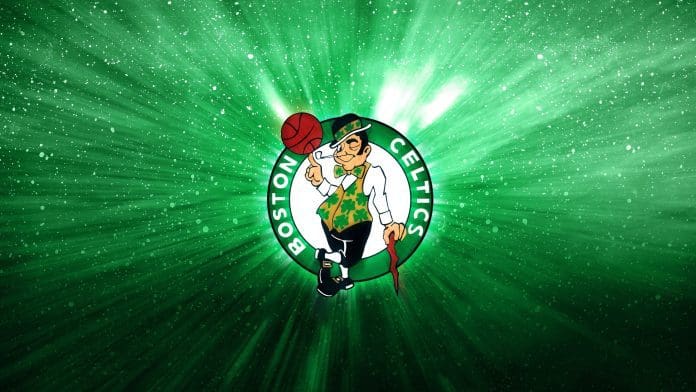 The Boston Celtics lost the match against the Miami Heat in Game 1 on May 17, scoring 116 against the Heat's 123. Following this, the Boston Celtics were dropped from Game 1 of the Eastern Conference Finals.
Miami Heat's star player Jimmy Butler performed splendidly scoring a whopping 35 points and securing 6 steals in shooting 12-for-25, which affected negatively for the Boston Celtics. Jayson Tatum of the Boston Celtics had performed impressively scoring 30 points and seven rebounds on 9-17 shooting, however, from the second half, the Heat players started dominating the court with great performances from players Caleb Martin, Kyle Lowry, Max Strus, Gabe Vincent and of course the winning score by Jimmy Butler. 
The Celtics' performance on the other hand in the second half, started to dwindle and had turned the ball 10 times over giving more chances to the Heat players to take over the scores. The Celtics' strong shooters Malcolm Brogdon and Marcus Smart both further contributed to the loss of their team by missing 5 shootouts. The Celtics were outperformed by the Heat by 7 points.
Boston Celtics' Smart's Impressive Performance In First Half 
Marcus Smarts is being credited for performing great and defending the Celtics in the first half with a number of brilliant passes. However, in the second half, he just managed a 3-pointer and had started with great dominance, but soon his team started struggling against the Heat. 
The Boston Celtics are bound to face the Miami Heat again this coming Friday, May 20. Celtic fans are highly anticipating their team to revive from Wednesday's loss and have a befitting win against the Heat.