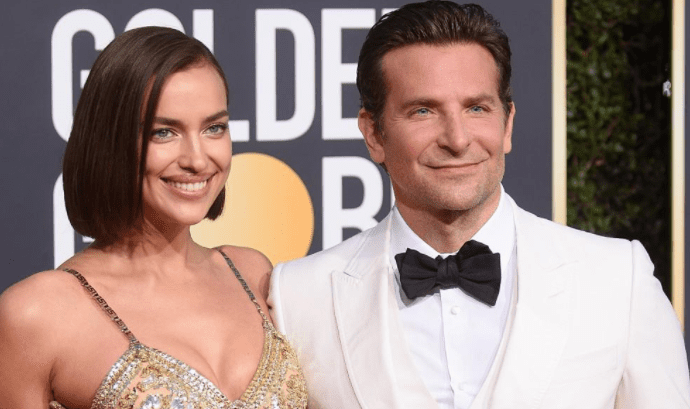 Bradley Cooper had made headlines for more than his performance during the shooting of A Star Is Born, when rumors of his affairs with his movie co-star Lady Gaga had swirled around. Finally, the megastar has addressed the issue between him and the musician.
Bradley Cooper was gushing in his admiration for her and spoke of her beauty and charisma. He says that when he first met Lady Gaga he had thought of the immense potential of the singer-actor, and it was only for him to mess things up.
And as they started to work together, he realized that the depth of her potential and commitment.
Bradley Cooper And Irina Had Separated At The Time A Star Is Born Was Released
Bradley Cooper's love life also appears to be back on track. He was recently spotted arm-in-arm in Manhattan sharing a rare PDA since they separated in 2019. They had their first men in 2015 through mutual friends.
Rumors of a romance between Bradley Cooper and Lady Gaga swirled and were ignited obviously due to the incredible chemistry between their on-screen and later stage performances.
But insiders say that the lack of time that Irina and Cooper had for one another finally led to a parting of ways. They had been forced totally into insulated lives and were rarely in the same city together. They have a daughter, Lea de Seine.
A source said that they were living completely different lives, in different cities and the split then was inevitable.
When Lady Gaga was asked by Jimmy Kimmel about the rumors, she said that social media is the toilet of the internet and what it has done to pop culture is abysmal. She explains that people saw love because that is what the director of the movie, who incidentally happens to be Bradley Cooper, wanted them to see, because it was a love story, with love songs.