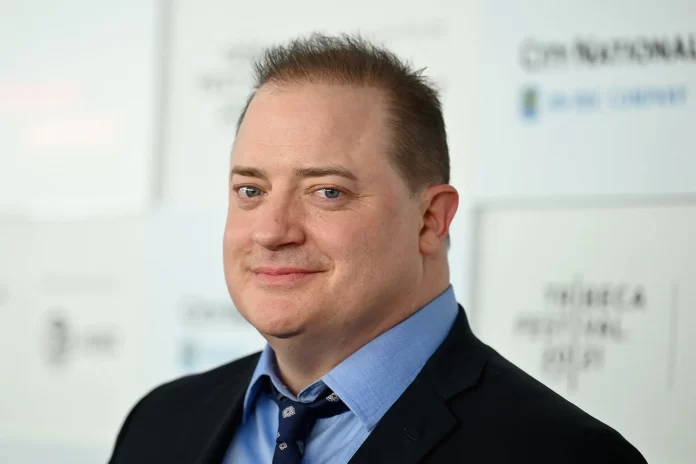 An ovation can never be wrong: Brendan Fraser's transforming portrayal in The Whale. In the dramatic drama, which stars Stranger Things' Sadie Sink, who starred in The Mummy films dons intricate makeup and prosthetics to play a guy who weighs 600 pounds.
Following its premiere in Venice, the film's journey to Oscar continues in TIFF, where audience adulation is expected to move Fraser to shed tears again.
Brendan Fraser Not The Only One To Shine
Brendan Fraser is not the only big actor who has changed his look.
In the meta-biopic Weird, which kicks off TIFF's Midnight Madness, hero Daniel Radcliffe vanishes behind his hair and flamboyant Hawaiian shirts worn by popular artist "Weird Al". Jennifer Lawrence dresses down for Causeway, which is a drama about an Afghan soldier, mentally recovering from war trauma. It's possibly the most serious material Lawrence has addressed since her debut performance in Winter's Bone in 2010, which also earned her first Oscar nomination. Be prepared for history to repeat itself this year.
My Policeman, which had its world debut at TIFF, stars Styles as a British detective in 1950s-era England who falls for both Corrin's schoolteacher and Dawson's museum curator. Styles talked on the film's depiction of heterosexual and LGBT sex in a recent interview with Rolling Stone. "So much homosexual sex in cinema is two guys going at it, and that kind of takes away the sweetness," Styles observed.