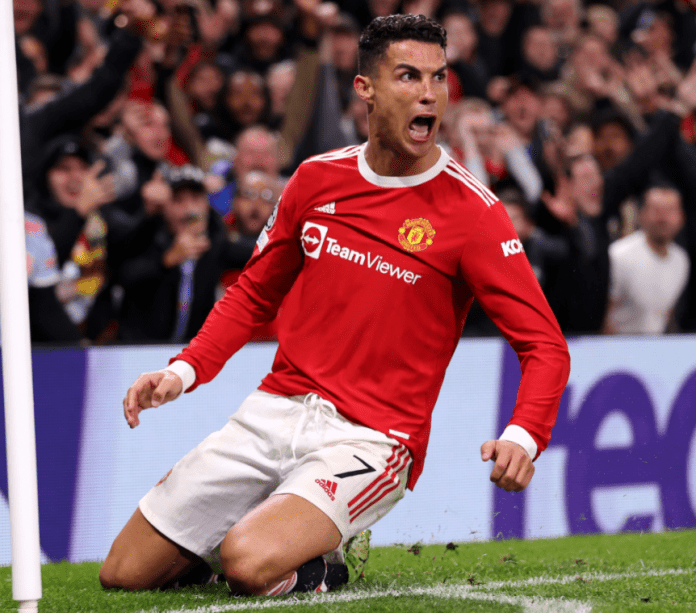 After initial conversations with the disgruntled star resulted in a stalemate, Manchester United has remained steadfast in their insistence that Cristiano Ronaldo must remain at The Theatre of Dreams.
Cristiano Ronaldo returned to Carrington on Tuesday morning after an exile that not even SAF could end.
United's CEO Richard Arnold and manager Sir Alex Ferguson made an appearance, with Man United claiming that they were there for the inauguration of a new football board. United will not comment on whether or whether former CEO David Gill or Bryan Robson joined ETH, Ronaldo, and Ronaldo's agent Jorge Mendes for negotiations at Carrington.
The club declined to elaborate, citing a need for privacy.
According to reports, after a day of discussions at the club's training site, the Portuguese striker remained adamant about his desire to leave the club. United, though, has been just as firm in their assertion that Ten Hag would include him in his plans for the next season.
Cristiano Ronaldo Is Not Ready For Sale
Since Cristiano Ronaldo originally notified Manchester United at the beginning of the month that would love to leave the club, but Manchester United has maintained their stance that Ronaldo is not for sale.
So now it's up to Mendes and Ronaldo to take the initiative. It is widely known that both the athlete and his agent are steadfast in their desire for the player to go. It is believed that Ronaldo attended the Dutch coach's 90-minute debrief with the rest of the team, indicating that he and the new manager get along well.
Despite the seeming dearth of options, Cristiano Ronaldo remains steadfast in his desire to play UCL football in the next season.