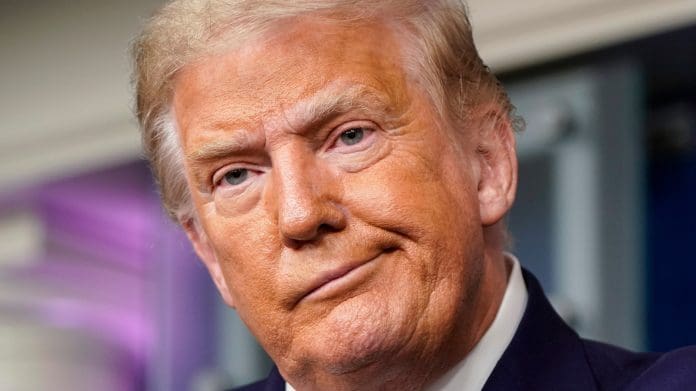 Even before all the cases were revealed to the world. All of the former president's wrongdoings, he wanted to fight them behind the scenes. Donald Trump and his attorneys used to take notes on everything he wanted to do to fight his cases. All the issues he has denied till today. Those notes were recovered by investigating officers.
He wanted to delay all the hearings at the court last year when he received a legal notice from the Department of Justice. As per the source, all those notes were taken last spring. The former president received the legal notice in May. He was preparing for the battle of denial beforehand.
Donald Trump Used His Own Attorneys
Investigators discovered many classified documents in Donald Trump's possession a few months ago. In defense, he has said it was his right to have those documents. He was preparing to do something more illegal. However, he used his attorneys to fight in court. His mind never stays in the right place. Something evil is always going on. According to Donald Trump with the help of his attorneys, he wanted to push back the dates in court. And he wanted to fight back the subpoena.
Those recovered documents he was supposed to return to the justice department. He refused to do so. He explained them as to be his right to possess them. Jack Smith has obtained dozens of papers and placed them in front of the court. The judge didn't rule them out as insufficient. Rather it was taken as evidence for further investigation. Those papers clearly state how he used his attorneys in ways a client shouldn't.
Those papers consist of insane details of court battles. Some of Donald Trump's people are coming to know about their existence now. They were awed by the details they witnessed in those papers. Those papers have the minute details of the legal notice placed against him. Even before the subpoena was released he was made aware by his attorneys.