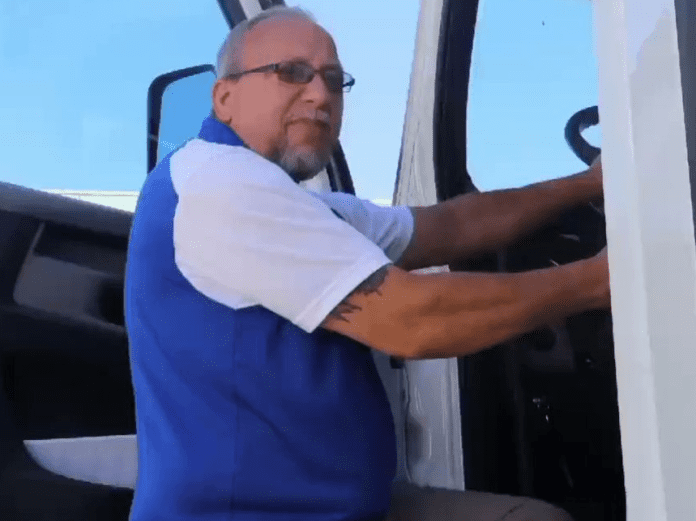 A first-timer Republican has a strong chance of defeating Steve Sweeney, Powerful state Senate President of New Jersey's District 3. Ed Durr, a former truck driver, hasn't held office earlier and is a supporter of QAnon, a wide-ranging theory that believes that Trump is up against Satan-worshiping pedophiles within the Democrats, media, government, and business.
Ed Durr is also a confirmed Islamophobic and chose to give up his commercial driving profession and run as a Republican when denied a gun permit. CNN has strongly predicted that he will defeat Steve Sweeney, one of the longest-sitting leaders in the history of New Jersey. He was initially elected in 2001 to the state Senate.
His is against a political novice whose slate shows that they had spent $2,304 and raised $17,400 11 days to the elections, which comes to a hundredth of what Sweeney spent.
Ed Durr's win could underscore the extent to which voters have revolted against leading Democratic incumbents. Governor Phil Murphy of New Jersey just about managed to edge past Republican Jack Ciattarelli by a mere 2 percentage points.
Ed Durr Has Revealed His Islamophobia In The Past And Supports QAnon
Ed Durr has assured that he would voice citizens' concerns when asked about his priorities. But he did not go into details of his plan.
Ed Durr clarified that he doesn't know and that is his key factor. He plans to learn all that he needs to know, he clarified. He explained that he would be the voice of the people, and he said that he had a big mouth and people would listen to him.
Ed Durr had referred to Islam as false, and called Prophet Muhammed a pedophile, and has said that the religion was a cult that spread hatred, but has since apologized for the tweet.
He has also tweeted phrases that are popular with QAnon. Ed Durr has also revealed his xenophobia, seen in his prolific use of hashtags relating to the Mexican Wall and irregular migrants. He has also referred to COVID-19 as the China Virus.
He is also against transgenders and has said that climate change was a hoax, and was nothing but the normal change of seasons.
Ed Durr has also criticized Sweeney's handling of the pandemic, saying that he stood by and watched the disaster unfold.