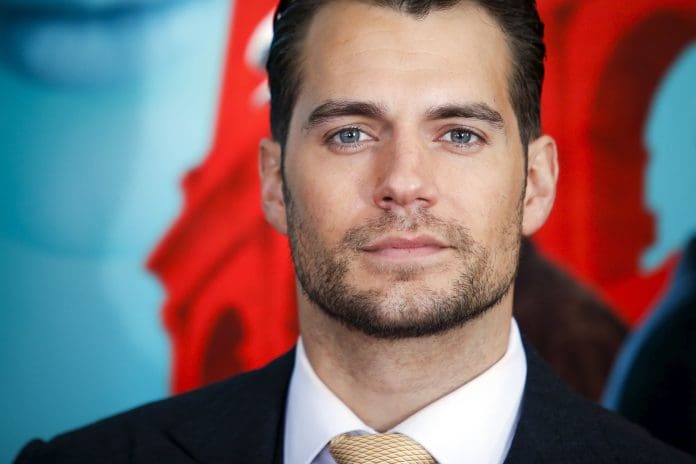 In October Henry Cavill shared the news of coming as superman. All DC fans are heartbroken, the post was shared a trillion times. The plan was for him to return as the Man Of Steel. It was going to be the extended cinematic verse of DC comics.
Henry Cavill Took Retirement From The Red Cape
As heartbreaking as it is for the fans, also for Henry Cavill. He is also saddened by the decision and wrote this is life, and one must move on. He has always stood against what is wrong just like superman, and that will continue. Recently released Enola Holmes II was a massive success, along with Millie Bobbie Brown. And that level of acting and portrayal of Sherlock Holmes made female fans fall in with him all over again.
And irrespective of gender fans were eagerly waiting for him to come back as superman. His portrayal of superman's character won't ever match with other actors, he is compared to none. However, superman is not gone, and Henry Cavill not claiming the role anymore, he consoled us superman is still around.
Not only this Henry Cavill also exits from the Witcher, after serving there for three seasons. And Liam Hemsworth will be taking his place. After the news broke, the DC franchise filmmaker James Gunn posted on Twitter making sure the news is true, however, they are planning something big with Superman, and might come up with a whole different story, thus Henry Cavill won't be appearing as the lead role anymore.
And the new project will begin in the new year. This project would be focused on the earlier part of superman's life. This could bring a new version, more exciting than the other ones.