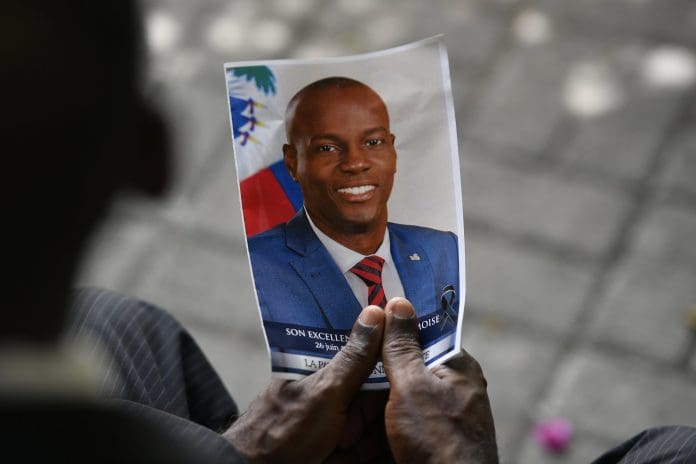 John Joel Joseph is one of the prominent leaders of Haiti. He is a member of the Senate and is popular among the local residents of the country. Unfortunately, the recent days have not gone in favor of the Senator. The United States of America has accused him of being involved in the killing of the former Haitian President.
Jovenel Moïse was the President of Haiti and was assassinated in the most tragic manner. The incident happened last year and Joseph is said to have played a significant role in it. Joseph was taken to the federal court of Miami recently to face trials. He was residing in Jamaica when the US forces took him in and brought him to America.
He is currently facing a number of charges including a probable murder conspiracy charge as well. Joseph is also charged with supplying materials aiding in the kidnapping or death of a person outside the borders of the United States of America. These are serious charges and can land John Joel Joseph in serious trouble. If the allegations are proved to be true, Joseph will probably be staring at lifetime imprisonment. Let us learn more about the story in detail below. 
John Joel Joseph Faces Trials 
John Joel Joseph is currently accused to play a possible part in the assassination of the Haitian President. According to the news, Joseph was involved in a plan to kill the President along with several other residents from Columbia. 
John Joel Joseph was taken into custody in the month of January. His family including his two sons and his wife have also been arrested.
Donahue Martin is the attorney for Joseph. He refused to provide a statement on the current situation of the case.