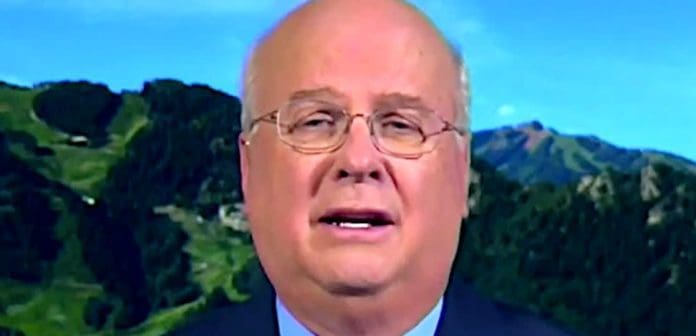 As the mid-election is nearing Trump's legal situation as of the seizing paper from "Mar-a-Lago" by the FBI, is more like dampening the situation. Karl Rove is a republican strategist who worked at the white house as George W. Bush 's senior advisor in administration until 2007.
Karl Rove felt as if former president Trump's legal issues are merely hot topics rather than where this nation is headed as a democratic country. Rove further added while talking to MacCallum, that "it raises their enthusiasm, dampens the republican enthusiasm"
Karl Rove Supports Biden 
Rove has given a statement that is considered biased. And feels sorry for the nation "but that's not where we have been". Citizens are worried about Trump running for the presidency again, "what if" is arising now and then, however, Karl didn't respond to this question. Trump's legal situation is causing a "tightness" in the situation and where it's going to pause in election time nobody knows, Rove kind of seem worried. Trump mocked McConnell as a "broken down hack", as he felt that they are not fighting enough for the former president's senate.
The mockery took place on Saturday, previously commented on the "candidate's quality".He somehow felt Trump isn't eligible enough for the post anymore by not directly pointing fingers at him. More or less everyone can comprehend the pun.
Karl Rove commented on the McConnell and Trump's baby fight that nothing came fruitful out of that clash, stating further as "not particularly helpful" to GOP. And we have to take a look at the matter of where the minority leader is coming from and consider that.