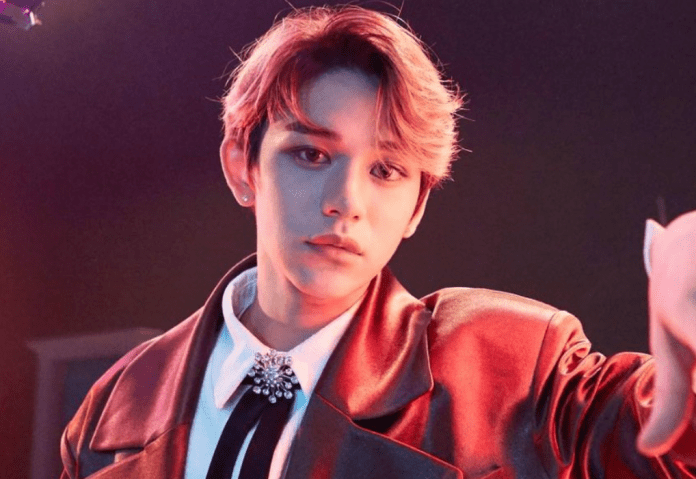 Fans have taken it on themselves to trend "Lucas-Out" as they want him to leave NCT and WayV. He was caught in a cheating scandal recently.
The Story Behind The Trend Lucas Out
NCT and WayV were the groups where Lucas is associated, and he has been caught in cheating and gaslighting scandals. 3 alleged girls have spoken against him. SM Entertainment and the idol have apologized for these actions as he planned to take a hiatus to think about his misdeeds. Neither Lucas nor SM had accepted or denied the allegations. Some fans are defending him till everything is confirmed by the label.
Former fans have chosen to trust the 3 girlfriends and are demanding that he should leave WayV and NCT. A fourth girl has recently spoken up that she dated the idol too. The fourth girl seemed to be enraged by the thought that the idol was seeing the coach while dating her.
The fourth girl claimed that the idol had given her a cat and was rejected, following which he abandoned the cat. Winwin had adopted the cat later. It is reported that he treated his girlfriends like concubines and they have started to trend #LucasOut on the internet. The fans feel bad for the other members in WayV who have to suffer because of him. He is claimed to act differently and is not as innocent as he acts. The fans have also posted proof of him mistreating his pets and other group members.
Netizens have posted that animals do not lie and that their behaviors speak a lot. Bella keeps her tail behind her legs as she feels extremely scared. He is said to not know how to train a dog and is treating the pets in the wrong way. A user had also noticed Lucas' insensitivity when Baekhyun had injured his leg.