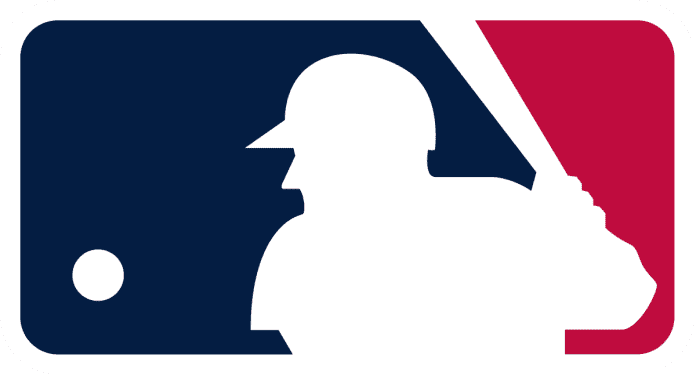 After around 99 days, the MLB New CBA has been reached by the MLBPA, which has brought an end to the MLB lockout. The Major League Baseball Players Association has already voted to approve the recent counterproposal from ownership. This does set the stage for a new CBA which would then be ratified, as reported first by Daniel Alvarez-Montes of El Extra Base. The New CBA will be covering the 2022-26 seasons and the transaction freeze that is usually associated when the lockout gets lifted. Travis Sawchik of the Score went on to tweet that this proposal was passed by a vote of 26-12 among the MLBPA's 30 team union reps and around eight executive subcommittee members.
MLB New CBA Will Definitely Improve MLB Tax Structures
The MLB New CBA has advocated for increasing pay for younger players, along with advancing the competitive balance tax thresholds in a bunch of meaningful ways. The proposal would also look for implementing anti-tanking measures along with eliminating compensation during draft-pick- which has certainly taken center stage among the must-have goals of the players. MLB has also sought to expand the revenues of the game by widening the postseason field and adding advertising patches to the player uniforms. The league has also gone ahead and pushed for the creation of a luxury-tax penalization at the fourth tier.
The MLB New CBA has resulted in a new luxury-tax threshold jump from $210 MM previously which has gone up to $230 MM in 2022. It will then rise up to $244 MM over the life of the agreement. Given the absolute manner in which the competitive balance tax has started functioning as a soft salary cap among the top-spending teams of the sport, this advancement is absolutely vital.
Other important gains under the MLB New CBA has been the union including a newly-created pool that is league funded- something that will provide pre-arbitration players with bonuses directly linked to their performances.