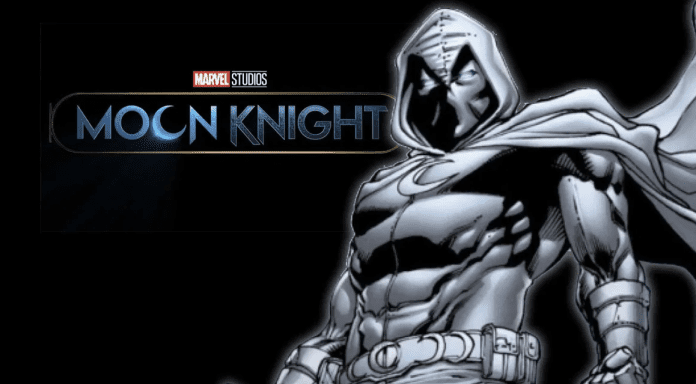 Disney has been tight-lipped about which Marvel Studios project will be the next to arrive on its streaming service. However, it is now official: Moon Knight.
The studio initially stated that it was working on the TV series during its Disney+ Day presentation last year, and it has finally presented us all with a debut teaser while announcing when we would be able to see it.
Moon Knight Trailer And Release Date Announced 
Marc Spector, a hired gun, will be the subject of the Moon Knight, a six-episode TV series.
Spector takes up the title of Moon Knight after being saved by Egyptian gods after being left for dead in the desert. He suffers from dissociative identity disorder and is typically insane. Spector's identity and past alter dramatically over the comics. In some tales, he has abilities and serves as the receptacle for the Moon God Khonshu. In other folklores, though, he is more of a mortal.
We know Oscar Isaac is sure to star as Moon Knight, thanks to a first look at the show that debuted during Disney+ Day as well as the first trailer.
In addition to Oscar Isaac, the cast is rounded out by Ethan Hawke as an undisclosed villainous role. May Calamawy has also been cast in the series. Jeremy Slater, who worked on Josh Trank's ill-fated Fantastic Four reboot and adapted superhero drama The Umbrella Academy for Netflix, is leading the writing team on Moon Knight. It has also been reported that Mohamed Diab will serve as a director on the upcoming project.
The official release date has been set to 30 March 2022.