Nokia 8 Sirocco has been quite the favorite among Nokia fans. While Nokia may have been hitting the backseat against the heavy competition against the likes of Xiaomi and Oppo, it came back with the blast with the amazing Nokia 8 Sirocco. Plus, it is now getting the much-needed Android 10 update.
HMD Global released the update for Android 10 for Nokia 8 Sirocco smartphones. It is the latest Android version released this month and Nokia 8 Sirocco is getting the update. The two other Nokia smartphones that will get it are Nokia 4.2 and 3.2.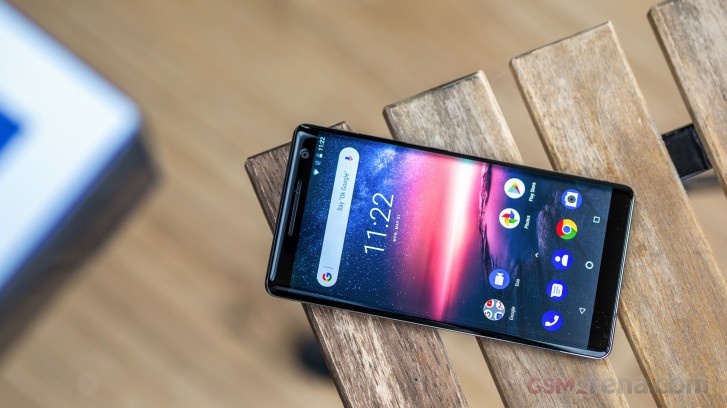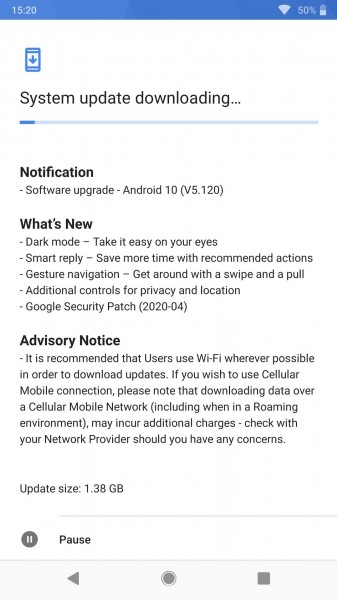 This download will be a huge one and has many changes. It will be about 1.4 GB. The version is V5.120. Why is the space required for downloading this version so high? That's because it is introducing a lot of new features to your smartphone. 
This update will include a new UI which has Smart Reply, amazing Dark Mode, new controls for privacy and location as well as new gesture navigation as well. It brings a major security patch for the Nokia 8 Sirocco. The first batch will be released in around 35 countries.
About 10% of the market will be getting the first batch of Android 10 today. It has already been released in India and Sweden.
By April 20th, the 35 listed countries are expected to get the update.