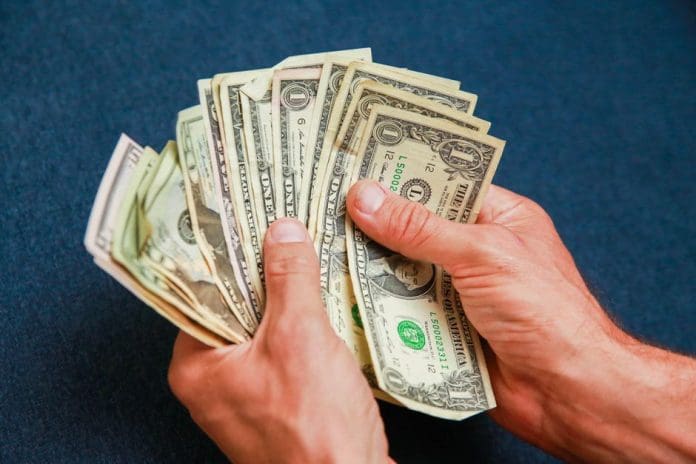 Taxpayers of Montana will be receiving a hike very soon in their accounts due to the recent approval for tax rebates by the state legislature and also which has been stamped by Government Greg Gianforte into law.
As reported by the Montana Free Press, the total amount of tax rebate approved is $899 million. Tax refunds had been segregated into two buckets and were passed out of which one was for income tax while the second bucket was for property tax. The tax refund was brought in by a surplus in the budget.
Eligibility To Obtain The Tax Rebate
The residents of Montana who have paid their state taxes for the whole year of 2020 and '21 income are qualifying for the tax refund of about $1250 for taxes of 2021. Even if one meets the requirements but has paid in 2021 an amount lesser than $1250, then in this case, the whole payment must be refunded.
As informed by the Free Press, the same rule of $1250 applies to those taxpayers who have filed either as single or those head of the household or even married couple taxpayers who have filed their taxes separately. Those legitimate married pairs who have filed their taxes jointly qualify for an amount of approx $2500.
One need not apply for the tax rebate because the tax rebate will be automatically sent to legitimate taxpayers. The rebates should get deposited in the individual bank accounts either mailed or electronically. The initial set of these rebates is going to be discharged in July 2023. All should be dispatched by 31st December.
Those taxpayers who did not pay their taxes in 2020 as either full or part-term residents or those that landed up paying their 2020 or the taxes of 2021 late will unfortunately not be eligible to receive the tax rebate.