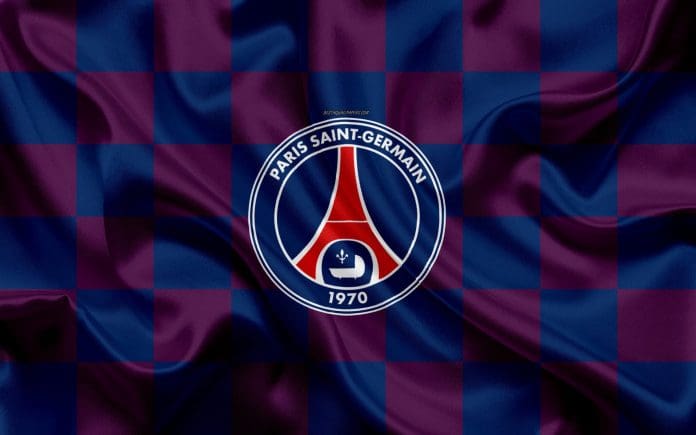 PSG has an incredible team with big names like Lionel Messi, Kylian Mbapper, Sergio Ramos, Neymar Jr. and so on, but their Champions League campaign stays piss poor. Since the takeover by the Qataris, the Paris based club have spent billions and billions of dollars on transfer market bringing in players like Beckham, Ibrahimovic, Neymar, MBappe, Di Maria, and their recent additions Sergio Ramos, and Lionel Messi himself.
As per reports, the Paris-base club since the takeover has spent more than a billion on average on each transfermarket. However, despite spending so much only on the transfer fees, the club has won nothing significant outside the domestic championships. Even after a decade of the Qatari ownership the club haven't achieved anything in Europe. So, the question stands, is the Paris based club really a team or only a brand?
PSG Is A Brand And Not A Team:
As per some trusted reports, the current annual wage bill of the team is almost 387 million euros which indeed is the biggest in the world. It is seven times that of the number their closes competitors in their domestic league pays.
'With such a huge number any football club might have actually won the Champions League, however, PSG is not any football club, and the Bayern match proved it. Despite spending so much in the last decade, PSG still managed only one runners up medal in the Champions League, and that was before they brought Messi in. Currently it is only a business that provide huge paychecks to the who's who of soccer world. In their match against Bayern in the Champions League, the fact that PSG is not a team became evident.