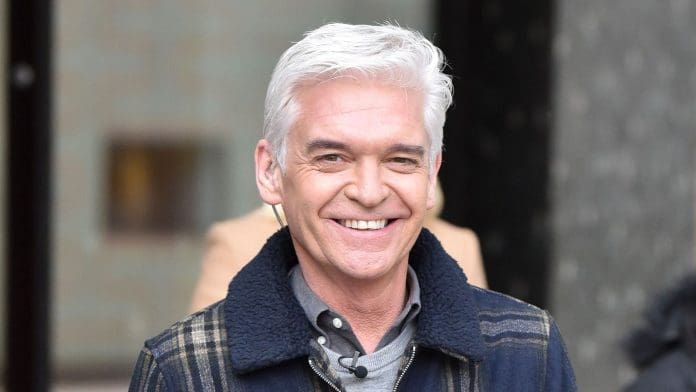 The editor of This Morning, Martin Frizell, has reportedly fuelled the row that has been raging over the culture at the show, accusing some of the victims of settling scores with Phillip Schofield, although he called for some respite for the staff. The program has found itself at the helm of media attention that all began with reports about a division between the longstanding presenting team. This then took on a completely new dimension when it came to the forefront that Phillip Schofield had been through an affair with a substantially younger colleague and had also lied about it.
Phillip Schofield's Departure Has Opened Up An Entirely New Can Of Worms
This then evolved into a wider discussion about the culture that is prevalent amongst the staff, with the former members claiming that this was a toxic working environment. On Saturday, Frizell asked Sky News to start reading between the lines, as people had started settling scores. He then spoke after the former resident doctor of the show, Dr. Ranj Singh, had raised several concerns about the discrimination and bullying on this show a couple of years and later felt as if he had been phased out of the show for his whistleblowing.
This Morning staff have also been dealing with the departure of Phillip Schofield, along with the impending external review of how the entire implosion has been handled. Speaking to Sky, Frizell mentioned that they were working with a fantastic team, that mostly included women, and mums, where a lot of them were wholly concerned about their jobs. But since this was the 23rd day of being on the front page, it did get a little tiring for those who had been working through the pandemic brilliantly, and he just thought that they needed some respite from the barrage.