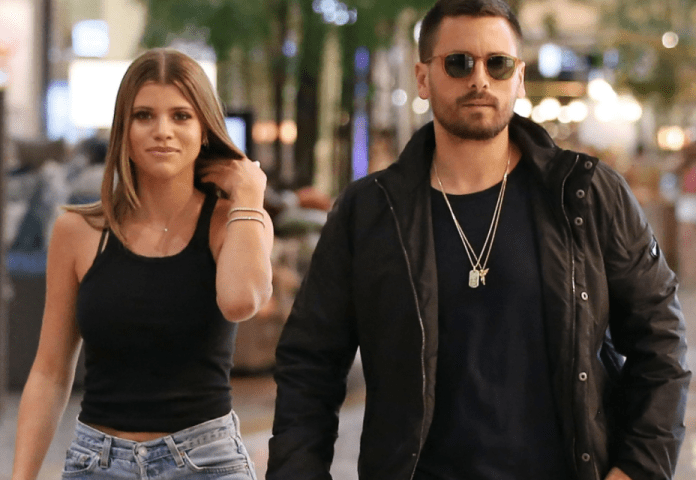 With Kourtney Kardashian getting engaged to drummer Travis Barker, Scott Disick thought that it was about time that he share his first media post. Disick, 38, shared a photo of their son, Reign, aged 6, as they shared some quality time.
Kourtney Kardashian and Travis Barker had a whirlwind romance and got engaged as Travis gifted a huge diamond ring to Kourtney. The two had an on-again-off-again relationship between 2006 and 2015, sharing three children. Scott Disick has maintained his silence on his baby's mother's newfound happiness.
Scott had struggled with their breakup and had gone public on Keeping Up With The Kardashians. It was disclosed that Kourtney had even turned down his proposal in 2011, delaying marrying him.
Family Concerned For Scott Disick
Now her family has revealed that the family remains concerned about Scott Disick's mental health and is keeping a watch in case he flips out over the fresh development in Kourtney's life.
Sources say that Kourtney and Scott Disick had drifted apart after she started dating Travis. He had made it clear that he wasn't supportive of her PDA with Travis.
Scott Disick and Kourtney Kardashian share three children, son Mason, 11, daughter Penelope, 9, and son Reign, 6.
Scott Disick posted an Instagram story of Reign relaxing after school. The 6-year-old was seen relaxing on a beige couch. His father lay on the opposite couch, legs outstretched.
Disick has maintained his silence over Kourtney getting engaged to Travis. But sources say that in private, Disick is peeved at the sudden engagement. He is hurt that he was kept out of the loop on this issue. He feels he deserved some warning.
Kourtney and Scott first started dating back in 2006. They never married in their long relationship and broke off in 2015. The couple remained co-parents to their three kids. Lately, Scott had been seeing Amelia Hamlin, though the relationship lasted just 11 months.