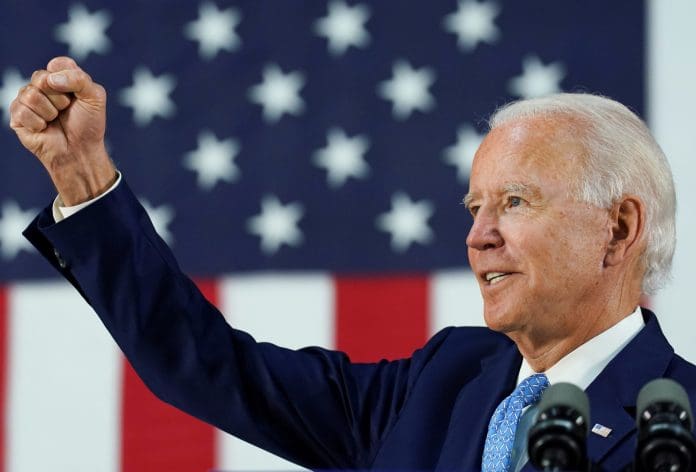 Senator Roger Wicker, the Republican from Mississippi, recently stated that the first Black woman who would sit on the Supreme Court will definitely have an advantage. He stated that she would be a beneficiary of affirmative action- and has predicted the pick of President Biden will probably not get any single Republican vote. Interestingly, Biden has sworn to honor his campaign pledge that he would be nominating a Black woman to the Supreme Court to succeed retiring Justice Stephen Breyer. 
Senator Roger Wicker Has Considered The First Black Woman On The Supreme Court To Be A Major Beneficiary
Senator Roger Wicker stated during an interview with Paul Gallo on SuperTalk Mississippi Radio stated that the irony was that the Supreme Court is at the very time hearing cases about this form of affirmative racial discrimination while putting forth someone who would be the beneficiary of this sort of quota. On Monday, the Supreme Court agreed to take up cases of affirmative action involving college admissions at the University of North Carolina and Harvard University. 
Senator Roger Wicker further stated that Biden hadn't yet announced his choice for the high court, but stated that he had plans of doing so at the end of the next month. The White House went on pushing back on the comments of Wicker on Saturday, noting that both former Presidents Donald Trump and Ronald Reagan both had made pledges of nominating women to the Supreme Court- while urging Wicker to keep up an open mind on Biden's yet-to-be-named pick. 
Andrew Bates, the deputy press secretary of the White House, noted that Roger Wicker had lauded Trump's choice of Amy Coney Barrett as a major inspiration to young women. White women have been historically benefiting from most of the affirmative action.