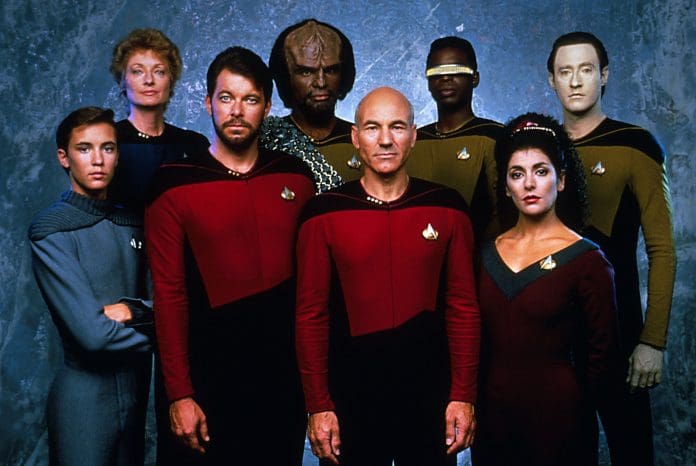 New seasons of two Star Trek programs were ordered on Tuesday.
Star Trek: Discovery has been renewed for a fifth season by Paramount+, while the planned spinoff Strange New Worlds has been renewed for another season before the first season premieres.
In addition, the streamer revealed the debut dates for Discovery, Strange New Worlds, and Picard season two.
Star Trek: Strange New Worlds Release Date Confirmed
Discovery's fourth season will return from its winter hiatus on Thursday, Feb 10, with fresh episodes. Picard will premiere on Thurs, March 3, followed by Strange New Worlds on Thursday, May 5.
From early February until the summer, the scheduling plan will keep new live-action Trek episodes airing on Thursday nights.
On the animated front, ST: Lower Decks will return this summer for its third season of ten episodes, with the fourth season already confirmed. The first season of ST: Prodigy is presently airing on Thursday nights.
Anson Mount plays Captain Christopher Pike, who oversees the iconic USS Enterprise in the years preceding Captain Kirk. The show is advertised as a throwback to the original Star Trek series' traditional planet-of-the-week space exploration formula. Rebecca Romijn plays Number One, while Ethan Peck plays Officer Spock. The CBS Studios series is co-created by Henry Alonso Myers and Akiva Goldsman.
On Thursday, May 5, ST: Strange New Worlds will join the USS Enterprise, as streaming service Paramount Plus confirms release dates and additional seasons for Trek series Picard, Lower Decks, Prodigy, and Discovery.
Although there are currently five Trek TV projects in development, Strange New Worlds is the first to be set onboard the famous spacecraft since Star Trek: Enterprise concluded in 2005. A second season has already been confirmed for the new program, which premieres this summer.