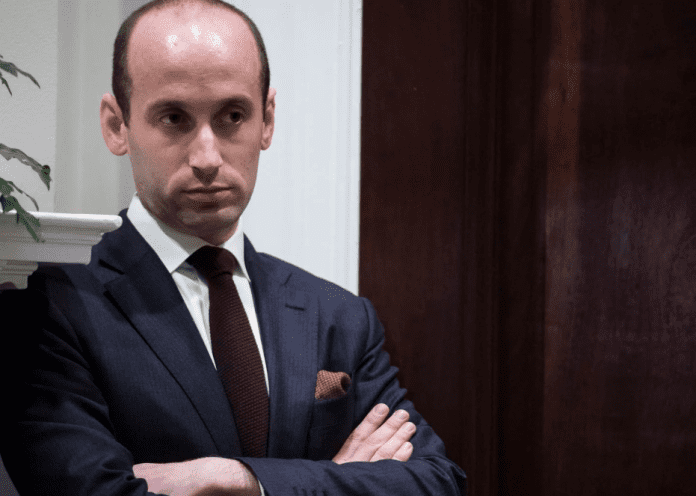 Two tweets from Stephen Miller, the former White House strategist and key adviser to President Donald Trump, were reposted by the official CBP Twitter page for the agency's West Texas division. Miller stated in one of the tweets: "Violent criminals destroy our neighborhoods unchecked, while the state's vast power is mobilized against individuals whose only crime is dissent. The law is now being used against the innocent rather than as a shield to safeguard them.
CBP Chief Chris Magnus tweeted, "Totally inappropriate and disheartening that any CBP Twitter was utilized to R/T disrespectful, unlawful content." We deactivated the account and removed the content. A probe will be conducted by the Office of Professional Responsibility. This can not happen once more.
Stephen Miller Did Not Elaborate About His Remark
The Justice Department has criminally prosecuted several people for their alleged roles in the January 6, 2021 attack on the US Capitol and active investigations into attempts to thwart the certification of the 2020 election, despite Stephen Miller's failure to elaborate on his remark about those "whose only crime is dissent."
The regional CBP office retweeted another tweet from Stephen Miller in which he stated: "The media's highest strength is its capacity to characterize what is a terrible national catastrophe and what is not. With Biden's removal of our border, over 250 years of constitutional rule have come to an end, and we are no longer a republic. The press is quiet. Miller has reportedly been summoned by the DOJ, said a source cited by CNN on Saturday. The government is looking for information about Miller's communications with a large number of persons as well as the Save America PAC and purported "fake electors." Publicly available evidence of Miller's involvement in the scheme involving the fictitious electors is nonexistent.
Miller's comments "do not reflect the ideals of this office and our work to construct a humane, orderly, and effective immigration system," CBP added in a subsequent statement.