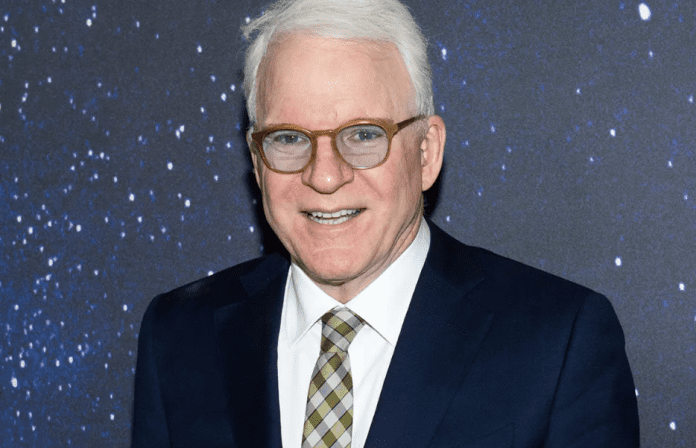 Back in 1987, John Candy and Steve Martin starred in a movie called Planes, Trains, and Automobiles.
As it turns out, a deleted scene from the movie has been released now- and people can watch the duo on a UHD screen now. This scene is being released for the first time ever and in a brand new digital and 4K display which would be celebrating the 35th anniversary of the movie this year. The clip shows Martin and Candy enjoying a meal on a flight with another passenger in their row. While they are passing around a salad, the third passenger goes on to indicate that he would also like a piece of the brownie that came with the airplane meal.
Steve Martin's 1987 Movie About To Be Remastered In 4K UHD
It is at this point that Steve Martin's character insists that he wants to eat this brownie- to which Del- played by Candy, and the other passenger acquiesce. This goes on until another passenger sitting just a row ahead sweeps her long hair all over the seat and the brownie- after which the two men share it instead. This new release from Paramount Home Entertainment also contains a newly remastered 4K Ultra HD release of the movie. The extra disc comes with almost an hour of previously unreleased extended and deleted scenes from the holiday classic as discovered by the late Hughes- the director of the movie.
Along with the newly-discovered footage, this disc will also include the footage from the original audition of Dylan Baker who was playing the role of Owen. This movie charts the course of uptight ad executive Neal- Steve Martin- as he embarks on a trip with John Candy to go home in Chicago after his flight is rerouted via Wichita, Kansas. The official synopsis of the movie talks about a cross-country adventure that is filled with outrageous situations in which Neal and Del find themselves.