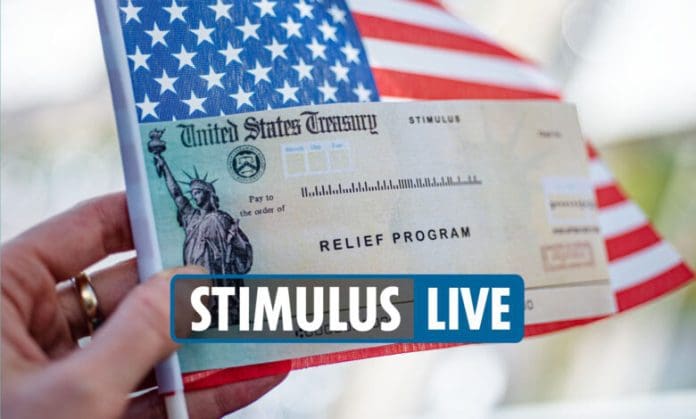 Stimulus Check announcement comes as a boon to the Americans. A huge chunk of the citizens has benefited from the much-needed financial backup. Common people, businessmen, and many others have already claimed their benefits. The rescue plan designed by Joe Biden promises to provide a credit of $3600 to children under 6. It also aids to $3000 for those who are between 6 to 17.
The plan also provides financial relief to middle and lower-class families. Unmarried individuals earning less than  $21,000 can receive the benefits. Families having three children earning under 57400 dollars annually also qualify for the Stimulus.
An extension of $8000 for each child has also been announced. This move is believed to provide huge financial relief to the families that qualify. The stimulus payments helped them recover those debts to a large extent. However, after the rollout of the third stimulus, there were no more checks on the way.
This disheartened the citizens significantly. They are looking up to the government for more such monetary funding. However, despite the reluctance from the federal government, most states have announced stimulus payments. Georgia has been the latest state to sanction a handsome amount of stimulus checks for its citizens. Let us learn more about the story in detail below. 
Stimulus Check Worth $500 For Georgia 
Stimulus Checks have been scarce till now. However, states like California have been providing much-needed financial respite to families. Georgia has recently announced a program that will issue fresh stimulus checks to its residents. The citizens of Georgia will be paid an amount of $250 for each taxpaying individual. 
An amount of $350 will be given if the person has declared himself as the head of the family. In the case of joint filers, the stimulus check money will amount to $500. The money will only be given to the bona fide citizens of Georgia.