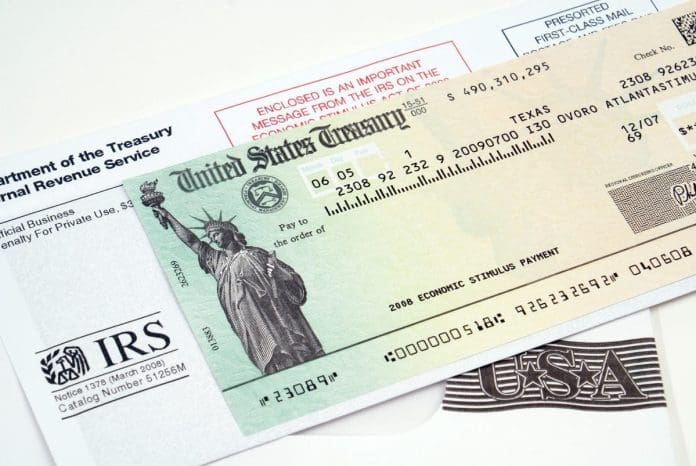 As millions of citizens of the US are looking forward to receiving their stimulus checks, the wait might be over finally. In addition, they might get a big relief payment worth $1,050 in a short period of time.
The residents of California are going to get their relief money through the method of mail via debit card or through direct deposit very soon. Since the federal government is not going to make any further stimulus check payments, several US states took the responsibility to help their people. As a result, Californians will be receiving a one-time stimulus check in the form of rebates under the tax refund scheme for the middle class.
Californians To Get Stimulus Check As Rebate
eligible taxpayers can expect to receive a rebate without making any application. This has been positive news and the government is likely to start delivering stimulus payments ranging between $200 and $1,050 to beneficiaries. These checks have been sent out from October 2022 and will continue till the early next year 2023.
However, the beneficiaries must make a note of an important detail that has been mentioned by the state government.
Details About Californian Stimulus Check
Californian government has already mentioned the dates and tentative timeline of delivering the stimulus check for the Golden State. They have stated that they will be sending the checks out based on the names of the eligible residents.
So the people yet to receive their relief payment must check the timeline and their name initials to find out when their checks are going to get delivered. California is giving other rebates including Electric Bicycle Project Incentive which is worth $10 million. This is to urge residents to become fuel-efficient and shift to using e-bikes. These payments will start being delivered in early 2023.