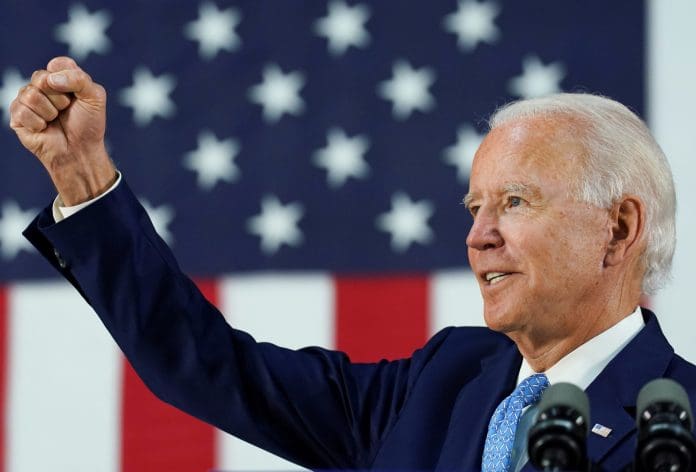 On February 11, US President Joe Biden signed an executive order releasing seven billion USD in frozen Afghanistan's central bank reserves held by the US, half of which is ostensible to be utilized for humanitarian help in Afghanistan. According to the New York Times, Biden wants to keep the other half in a US account pending a decision by a US court on whether the money may be used to settle Taliban legal claims to the families of 9/11 victims.
Afghanistan's Assets To Be Split Between Taliban And USA
This action was received with understandable indignation. Daniel Drezner, a Washington Post expert, described it as "theft." Former senior Afghan officials and civil society activists use words like "heartbreaking," "shocking," and "unacceptable" in their emails and messages.
In reality, as Lawfare senior editor Scott Anderson pointed out, Biden's directive does not transfer reserves to 9/11 victims' families. It merely suggests that the money be kept in trust while US judges determine if the claims are valid, with the remainder returned to the Afghan people more rapidly. However, a federal court in the United States will have to consent to this, and he or she will finally decide whether or not 9/11 families would receive compensation.
The defunct Afghan government left nearly nine billion USD in deposits in banks in various countries when Kabul fell to the Taliban in August, the majority of which was held by the Federal Reserve Bank of New York. Following the Taliban's takeover of power, the US froze the assets in an attempt to keep them out of the hands of the Taliban. Both Republicans and Democrats decried the administration's clumsy and disastrous withdrawal of US soldiers from Afghanistan. During the evacuation in August, a suicide bomber in Kabul murdered 13 US military men and over 170 Afghans.