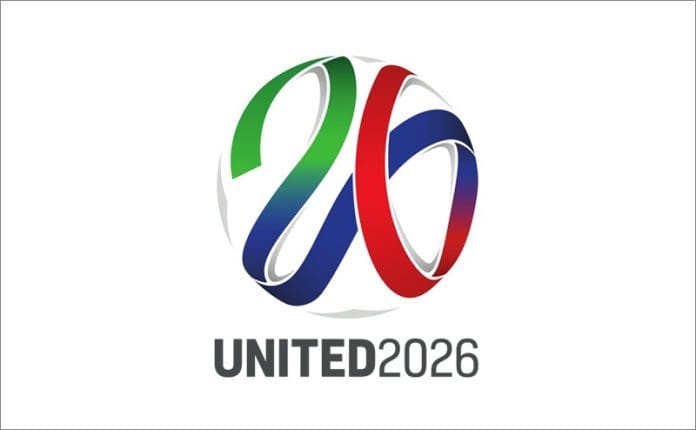 The world soccer governing body, FIFA, has revealed that 16 cities in three countries are among the hosts for the 2026 world cup. Baltimore and Washington are not among the picks. The US, Mexico, and Canada will host the 2026 World Cup.
FIFA revealed the names for the 2026 FIFA World Cup at a globally live presentation on Thursday from the New York City Rockefeller Center. The 16 winning venues are spread across the 3 North American nations.
Toronto and Vancouver are among the two host cities from Canada, while Guadalajara, Mexico City, and Monterrey have been picked from Mexico. The US has the lion's share of the picks with Atlanta, Boston, Dallas, Houston, LA, Kansas, Miami, New York plus New Jersey, Philadelphia, San Francisco plus Bay Area, and Seattle.
2026 FIFA World Cup The First To Be Hosted By Three Nations
The 16 locations for the 2026 FIFA World Cup are the highest ever in FIFA's history for a single cup. The number of teams will see another expansion after the 2022 Qatar World Cup, moving up from 32 to 48 teams.
The 2026 FIFA World Cup also marks the first time that three nations will be jointly hosting the cup. Only 9 cities were hosts to the teams when it was last held in North America in 1994, hosted exclusively by the US. It was hosted exclusively by the United States.
Mexico has the most modern stadiums in all three cities, with Estadio Azteca in New Mexico the venue for two previous World Cup finals, the 1970 and 1986 World Cups.
3 Canadian cities were initially in contention for the 2026 FIFA World Cup, but finally, only Vancouver and Toronto were selected, and Edmonton was eliminated from the final list. Vancouver only came into reckoning after Montreal dropped out. Vancouver hosted the 2015 World Cup for Women 2015.
Among American cities, Baltimore plus Washington D.C., Denver, Cincinnati, Orlando, and Nashville did not make the cut. Boston was the surprise pick of the lot.