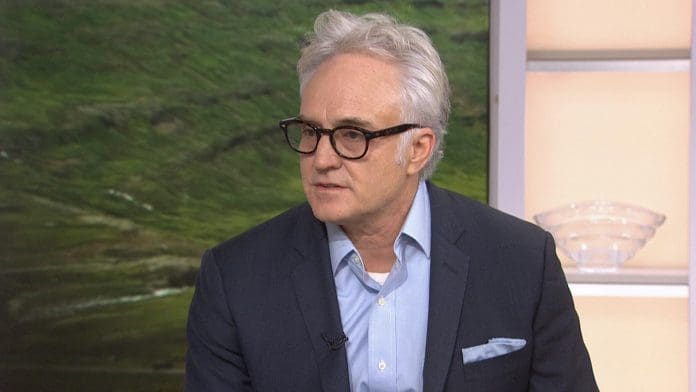 Bradley Whitford, who is now 63 years old and lost his mother about ten years ago. She faced problems of forgetting, and confusion. Which was clearly not dementia but borderline dementia. And he is now preparing for a role in a murder mystery Law & Order. He preparing for the role of Pence Humphreys. Who has killed his wife and cannot recall it whatsoever. His dementia is taking a huge toll on him. And in order to excel in his role he is studying the disease thoroughly.
Bradley Whitford's Key Technique To Become A Good Actor
He has been studying dementia closely in order to portray the Pence Humphreys character who is a young man, who has lost his sense of right and wrong. And in all probability, he has killed his wife and in the present moment, he is unable to recall that. Which is making the situation worse. And Bradley Whitford shared his own experience that once you study about a character you go on try to put all the things you have learned so far. But that doesnt make you a good actor, when you are acting you cannot memorize what to do next. And you do not want to be thinking a lot while you are portraying a character.
Bradley Whitford himself was continuously trying to relate his role with his late mother, which caused confusion for the viewers. He was always worried
Bradley Whitford learned from his mother that when one's mind is not working, it gets frustrating even to deal with the trauma. Humphreys's character is quite mysterious and loves her wife to death but as the story proceeds he shares he is the killer of his wife. Which blew everyone's mind.