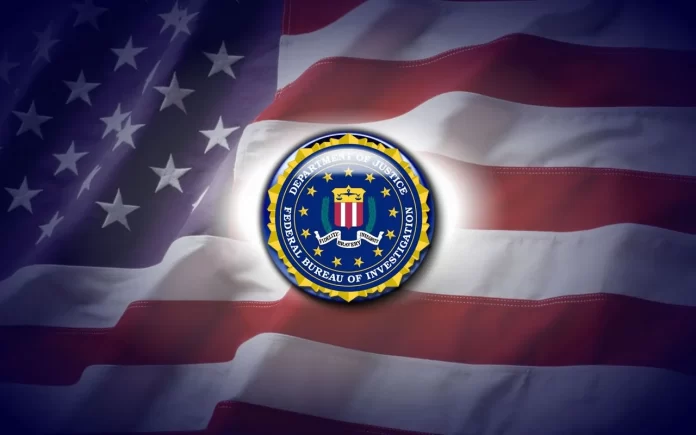 According to reports, the FBI is looking into a former US Navy noncommissioned officer who was recognized as a pro-Russian propagandist and who is thought to have played a significant part in the dissemination of intelligence materials that Jack Teixeira, a suspected leaker, put online.
In Washington state, Whidbey Island veteran Sarah Bils, 37, was identified as "Donbass Devushka," or "Donbas Girl," the online identity behind a sizable network of pro-Kremlin blogs, podcasts, and fundraising accounts.
FBI Investigating Social Media Accounts
Although Bils advertised herself online as a woman from Ukraine who supported Russia's invasion and disseminated false information about Kyiv, Malcontent News first reported that she was actually from New Jersey and now resides in Oak Harbor, Washington, according to information from the pro-Ukraine North Atlantic Fella Organization (NAFO).
By matching video from Bils' Donbass Devushka broadcasts with an interview she gave in June 2020 on the Aquarium Co-op Podcast using her real name and expressing her knowledge of and passion for tropical fish, NAFO was able to expose her genuine identity.
During the interview, NAFO discovered that Bils shared her pro-Russian persona voice and that her home's furnishings matched those in Donbass Devushka's postings.
In an interview with the Journal on Monday, Bils said that the FBI is looking into purported threats made against her.
She also acknowledged that she had conversations about the secret document breaches with bureau agents, but she emphasized that many other site administrators had also provided the sensitive information.
On April 5, four of the allegedly stolen papers from the Department of Defense that led to Teixeira's arrest last week were posted on the Telegram account associated with the identity.
Bils said that another administrator had posted the materials.