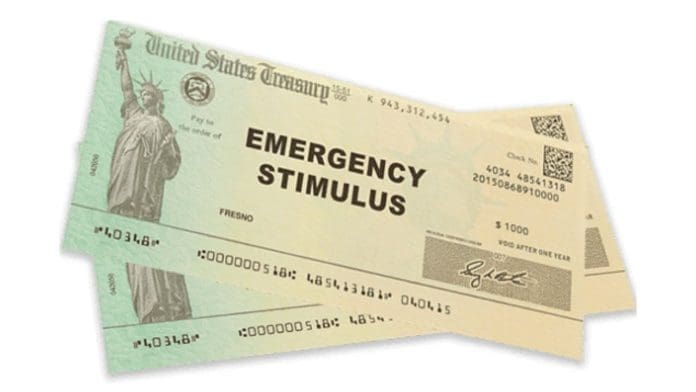 New Mexico Governor, Michelle Lujan Grisham's office has announced direct stimulus check payouts amounting to $1,000 to eligible residents who had filed for the Personal Income Tax refund of 2021 New Mexico, and who are also not declared dependent on any other taxpayer's form. 
New Mexico has set a deadline of May 31 of 2024, for eligible residents for filing their income tax refund following which, single filers will be receiving $500 worth of stimulus checks while jointly filing couples, will receive $1,000 worth of payment.
Governor Lujan Grisham, spoke about the stimulus check, in April where she stated, that as prices continue to rise at an unprecedented rate, the state of New Mexico is now financially in a fantastic position and that it is important to her that families in New Mexico may share that success as well. 
Those eligible recipients who have filed the tax refunds already will receive the designated stimulus check by the middle of June when the funds will be sent out for payments.
Other Stimulus Check Updates 
Residents who had previously filed for the refunds of 2021, but shifted to another address, can now update their status at the state's self-service website, Taxpayer Access Point.

Residents who had received their 2021 refund through direct payment, may expect the same for this stimulus check.

New Mexico's Human Services Department will be providing relief payouts in July to residents who did not file for the 2021 tax return due to low income, in an unreserved payout. Concerned residents may apply when the application opens for relief funds. 

While the application date for relief funds is yet to be announced by the state.