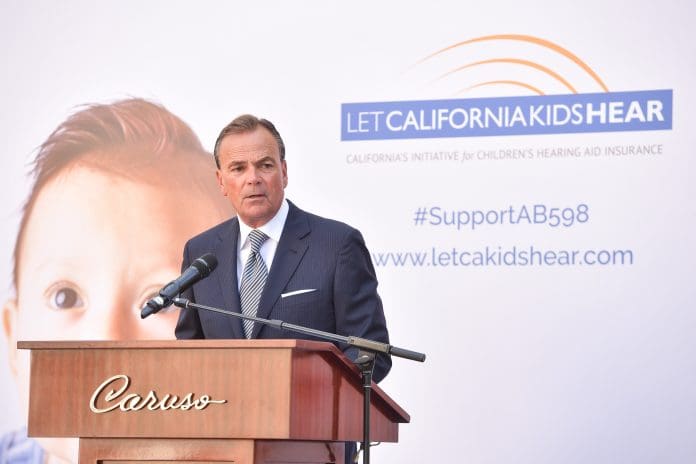 The CEO of Tesla, Elon Musk recently endorsed Rick Caruso, a Democratic candidate for New York mayor. Musk went on to make this formal announcement on Friday in a bunch of social media snippets where he kept talking about his ideas and opinions of politics and government.
On Twitter, Musk wrote that Los Angeles was quite lucky to have Caruso as the Mayor of the city- as he was awesome. This unprecedented message was the first from the CEO of Tesla after his venture into politics and its many discourses. Interestingly, ever since he made his plans of buying Twitter, he has often been quite opinionated in his ideas about politics- often supporting Republicans and being openly hostile towards Democrats.
Elon Musk has lent his support to Rick Caruso
Elon Musk further stated on Twitter that due to his political leanings being moderate, he was neither Democrat nor Republican. All he wanted was a political candidate who would exude executive competence, which was quite underrated in American politics- something that the people of America should care about.
Interestingly, Rick Caruso was a Republican just a few years ago, after which he turned a Democrat. This has led many of the critics in the state to wonder if his shift was a result of believing that the only way to stand in California politics was by joining the Liberal side.
Just last week, Elon Musk went on to speak about his endorsement of Rick Caruso where he put up a poll on Twitter that asked his followers whether they should trust politicians more or billionaires.
Needless to say, Rick Caruso is also a billionaire business leader that could closely align with the sentiments of Elon Musk.