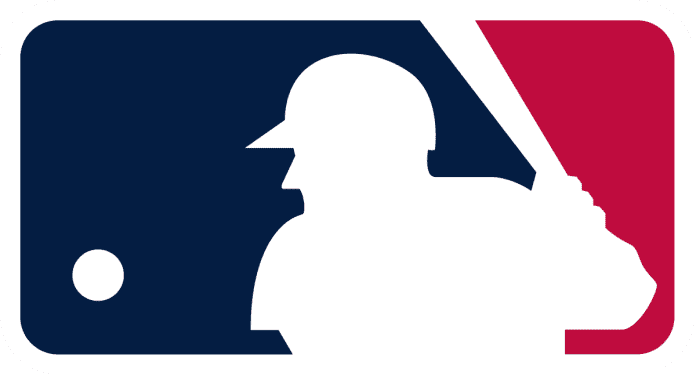 Texas Rangers and infielder Marcus Semien have come to an agreement on a contract for seven years- according to sources familiar with the deal. As reported by Jeff Passan of ESPN, the deal has a net worth of $175 million. The Rangers don't seem to be ending their flow there, though.
They have also decided to finalize a four-year $56 million deal with right-hander Jon Gray, which is simply pending a physical- as mentioned by sources close to the deal. The team from Texas has also come to terms with Kole Calhoun, outfielder, on a one-year deal with a team option for 2023, as reported by multiple sources. 
Texas Rangers Looking To Revamp The Team
After an abysmal season, Texas Rangers were quite willing to spend as much money as was needed to improve the team. They then went into the offseason with just $28 million committed to salaries for 2022. Semien, their latest high-profile signing also struggled in the 2020 season with the Oakland Athletics, and he did bet himself last offseason- where he accepted an offer from the Toronto Blue Jays for a single year in his attempt to rebuild his image.
Semien then moved to second base with the team from Toronto- after which he responded with one of the best seasons ever from a second baseman in MLB. 
Gray has also put his next destination to be the Texas Rangers after he ended up spending around seven of his big league seasons with the Colorado Rockies, who drafted him as third overall out of Oklahoma back in 2013. The 30-year-old baseball player is 53-49, with a 4.59 ERA in around 152 career games. In around 29 starts this past season, he was 8 – 12 with an ERA of 4.59- the same as his career mark. 
Texas Rangers' newest signing is 34-year-old Calhoun, who used to previously play for the Arizona Diamondbacks the last couple of seasons.