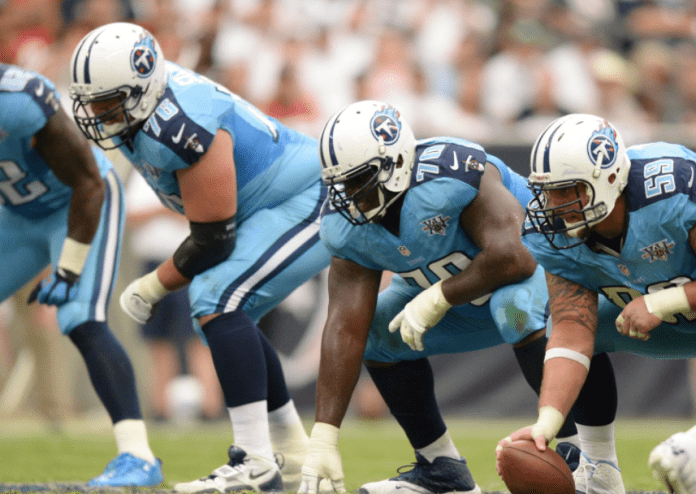 The Tennessee defense managed to carry the Titan to a 28-16 win against the LA Rams. This was a showdown between the 2 conference leaders as Kevin Byard returned an interception 24 yards for a TD.
Jeffery Simmons and Byard pressurized Matt Stafford to make a pair of terrible decisions. Byard ended the sequence by sprinting to the end while carrying the second interception made by Stafford.
The Titans need a new player now, as Derrick Henry seems to be sidelined for the future. But they have found their guy now. 
The Titans Forced The Rams To Make Terrible Game-Deciding Mistakes
The Titans managed to force Stafford and the Rams to make mistakes and scored against the dominant defensive team.
Byard returned Stafford's second consecutive interception 24 yards for a TD in the 2nd quarter, and the Titan's defense carried them to a 28-16 victory in a showdown between conference leaders.
Titans coach Mike Vrabel stated that the guys had played great football. It was really fun to watch them play with a lot of confidence. The players had a great game in the red zone.
Simmons had three of Tennessee's five sacks of Stafford, and he made another play that sent the Titans (7-2) well on their way to their 5th consecutive victory.
Tannehill passed for 143 yards and a TD and rushed for another score for the Titans, who managed just 194 offensive yards without Henry, who is out for an indefinite period of time after foot surgery.