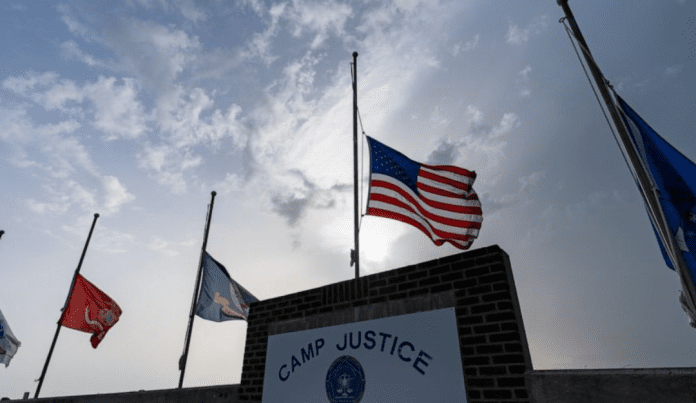 The 1st of April saw the Defense Department notify Congress of the additional assistance activities under the authority of the USAI. Through USAI or the Ukraine Security Assistance Initiative, the DOD will be providing a sum of $300 million in security assistance which would then improve the capacity of Ukraine to defend itself. This decision does underscore the unwavering commitment of the United States to protect the sovereignty and territorial integrity of Ukraine in the face of Russian forces. 
Defense Department Of The USA Has Facilities In Store For Ukraine
The Defense Department's fund will contain several capabilities in its package. Some of them include laser-guided rocket systems, Puma unmanned Aerial systems, switchblade unmanned aerial systems, counter-unmanned aerial systems, and the like. The Department will also be pushing for Armored High Mobility Multipurpose Wheeled Vehicles, Night vision devices, optics, and thermal imagery systems, and non-standard machine guns. The military of Ukraine would also be glad to receive commercial satellite imagery devices, field equipment, medical supplies, and spare parts. 
The country has already committed more than $2.3 billion in security assistance to the country ever since the Biden administration. This does include around $1.6 billion in security assistance since the unprovoked and premeditated invasion by Russia. It does feel that the defense department is ready to splurge some more. 
The Defense Department's USAI, unlike the Presidential Drawdown, is an authority under which the country gets capabilities from the industry. This is in direct contract to them delivering equipment that has been drawn straight from the stocks of the DoD. This announcement does represent the initiation of a contracting process to push for more capabilities for the Armed Forces in Ukraine.